A man and a woman have given a precious gift to Rouen and its landscape...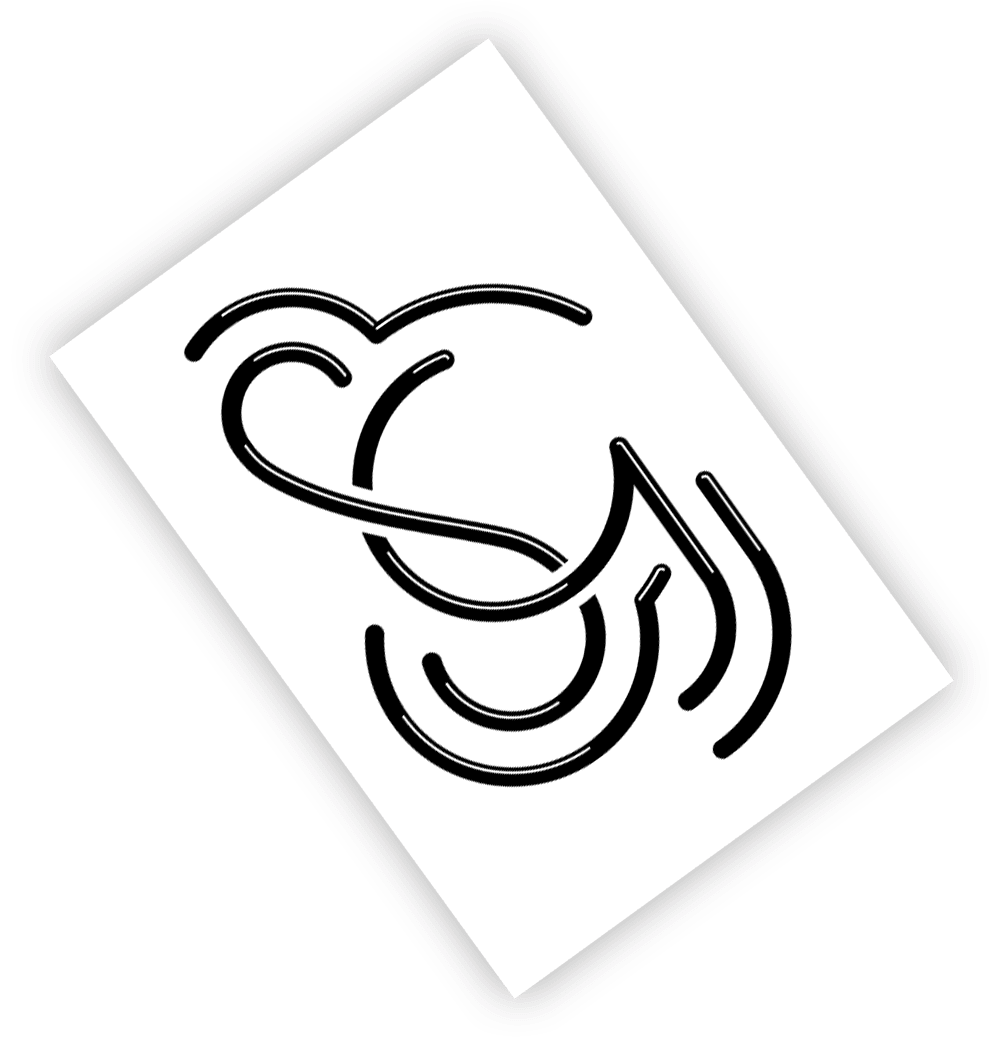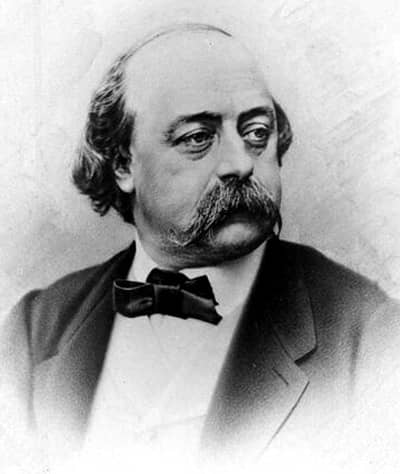 It is to this year of the 19th century that belongs the arrival of the one we no longer present, whose universe revolves around a hundred bell towers, which rise towards the sky to radiate the earth which supports and protects them.
Through his writings, Gustave made the capital of Normandy shine throughout the world: the Flaubert phenomenon was born.
A young teacher inspired in her fight for the status of women.
Sitting on a terrace with the man she loves, she dives into her ideas of progress as she drinks her coffee.
Writing and working, walking the streets and paving the cobblestones, from the cathedral to the station: her name is Simone de Beauvoir.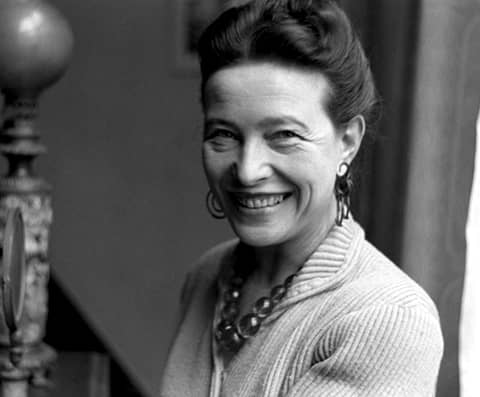 A land of artists and writers for ever and ever, Rouen is still home to a breeding ground of talent.
It is in the hollow of its clock, in the heart of its arteries and in the arms of its alleys that its inhabitants have chosen to lose themselves. In the end, being a Rouen citizen is something one is, one becomes, one chooses, but more than anything else, one feels it and lives it.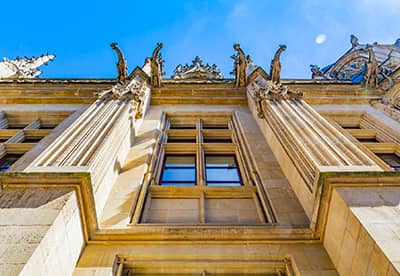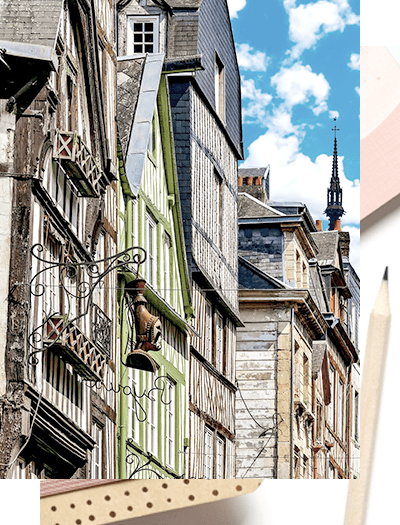 Simone & Gustave is the signature of an art of living that has persisted for centuries, a fine excuse for an assumed impartiality: Rouen is the most beautiful city in the world.
It's a good place to live, in this capital that is as much a student town as a family town, as lively as it is peaceful, as human as it is heroic. Neither bombs, nor fire, nor arrows have had their way with it.
We deeply believe in the strength of the collective, which results in authenticity and true creativity.
Hand in hand, we have chosen to work with young artists from Rouen who, like us, are keen to make their city shine. At the crossroads of today and yesterday, Simone meets Gustave to combine tradition with the contemporary, heritage with the future, the local with the international.
A brand designed for the people of Rouen, whose romance is lived in the future
A brand designed for tourists, whose moment can only be experienced in the present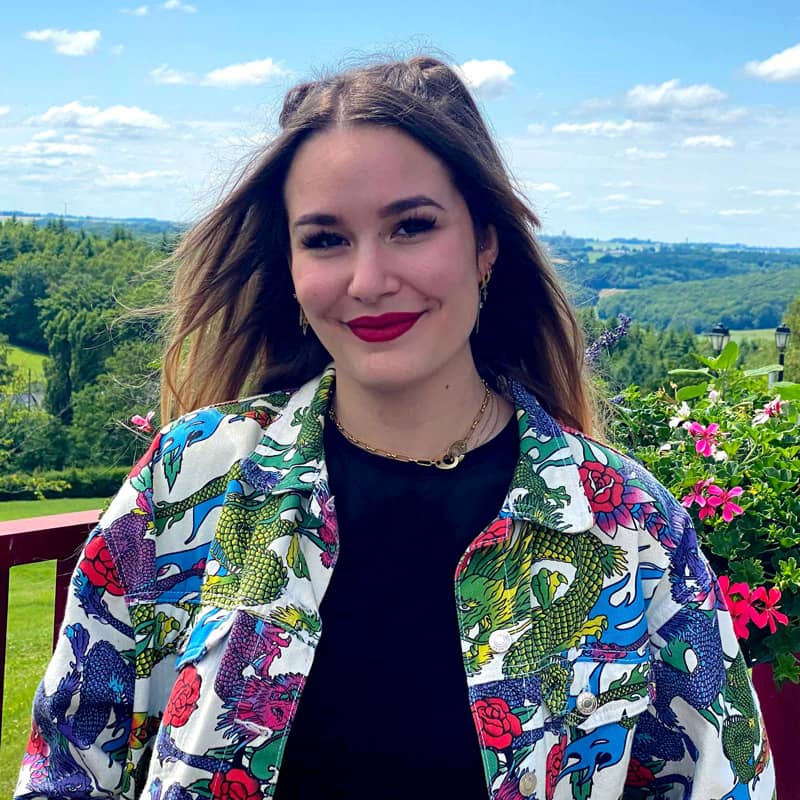 Clémence Boivin
"I am dreamy, idealistic, curious and above all passionate. Since childhood I have loved to create, so it is quite natural that I turned to the applied arts. Coming from the Normandy countryside, Rouen represents for me a cradle of creativity, because of its architectural and historical richness. You will often see me with my head in the air, observing what surrounds me in order to transmit it with my pencils on paper."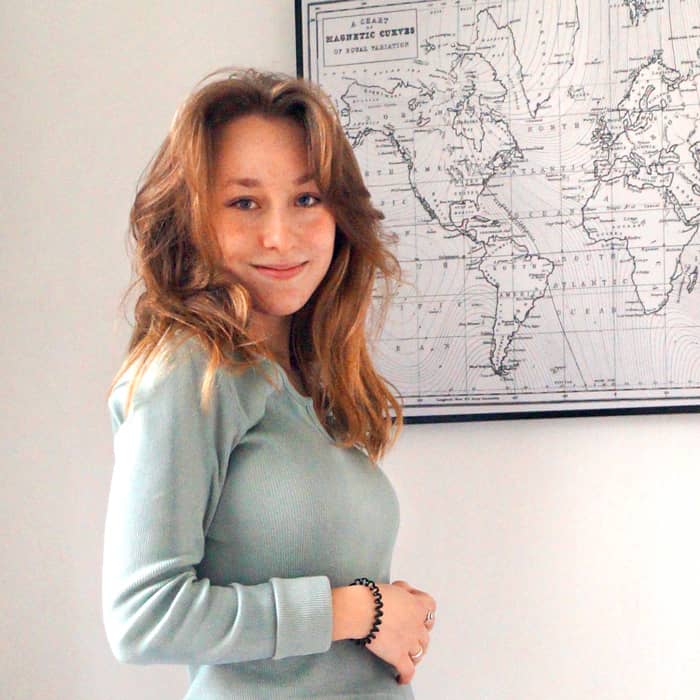 Léa Caron
"With a passion for art and music, I have always loved to create. I love to write, I am very curious and I love to learn new things. I keep a blog to share and write about all the things I am passionate about. I have always loved to draw too!
For the visuals of Simone & Gustave, my first inspiration was impressionism, like Debussy's and Monet's, which explains the watercolor and the water stain on the drawings. Rouen is a city with a rich history but also with many unique places and landscapes, and that's what I liked about this project!"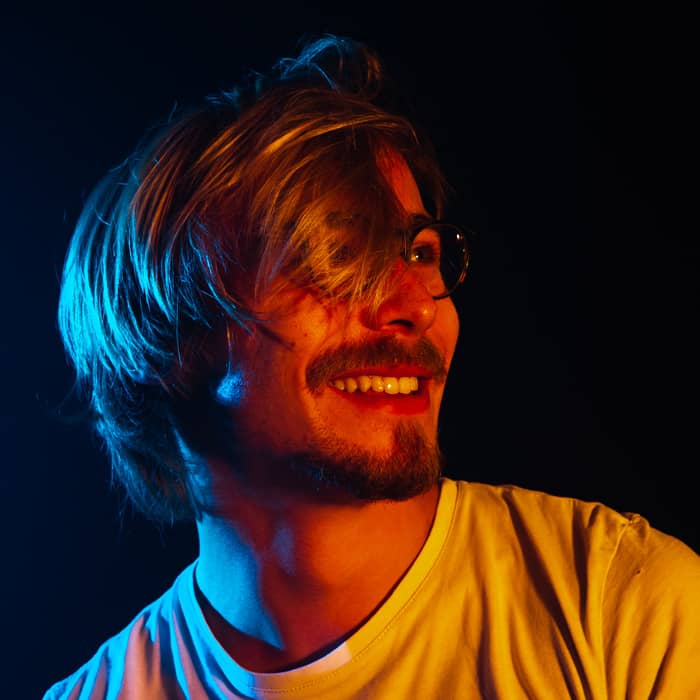 Baptiste Doinel
"Ever since I was a child, I have had a certain affinity for art in all its forms. Music is my favourite passion, but during my studies in communication, I discovered the creation of contents on computer.
It all started during a photography course where I discovered this seemingly simple art that actually requires a lot of rigour. Photography itself led me to get into video, which fascinated me from early childhood. One day, a friend showed me that it was possible to animate his drawings, so I took out my old sketches and practiced. Since then I've never really stopped developing my skills by creating all types of illustrations with the intention of bringing them to life, it's a bit like going beyond the limits set by drawing."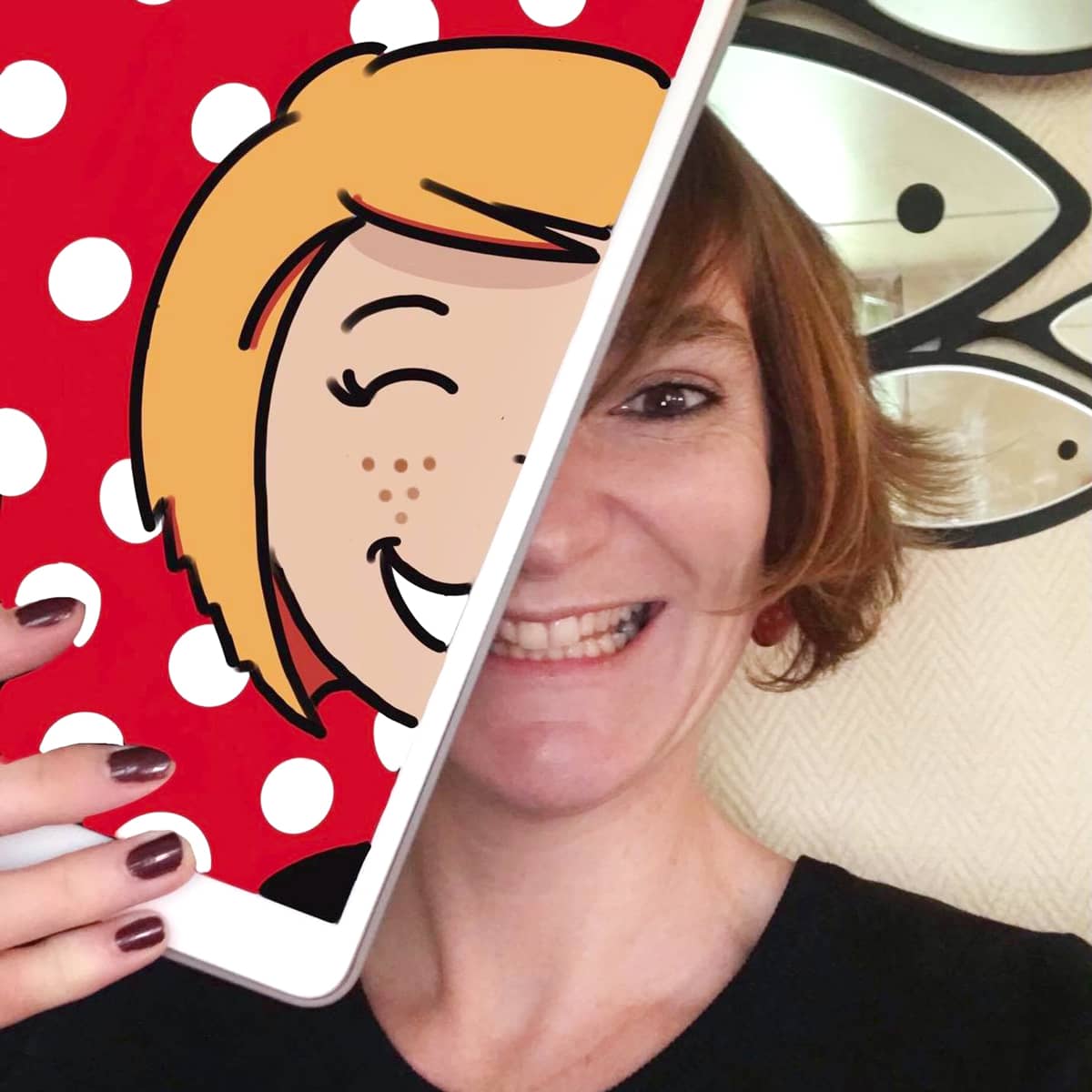 Ba Adventures
Barbara Meulemeester
"I am Barbara, an illustrator from Rouen.
I have created Ba, a little character always dressed in red outfits with white polka dots who lives everyday adventures with humour. Rouen is my playground, a beautiful city to be discovered or rediscovered through my illustrations."