Our postcards
"Sweet words".
Whether you want to send your love notes or collect them to decorate your home, our postcards witness an art of living that has persisted for centuries.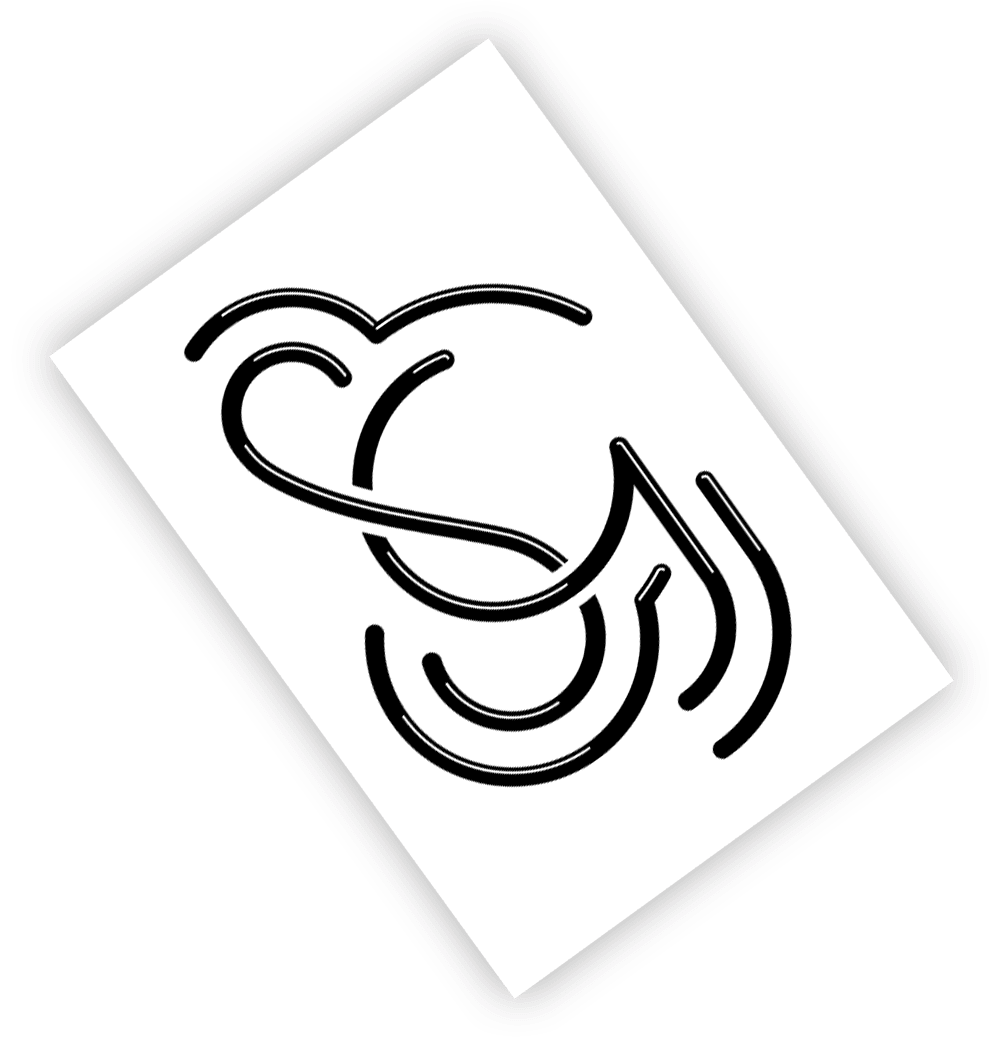 Interested in other products?
Discover our other categories
Our posters are part of a process of highlighting our territory. They connect tradition with the contemporary, heritage with the future, the local with the international.